At some time or the other, most of us would have signed a note for quick recovery on the plaster of a friend's or family member's broken bone. We do realize that this broken bone will rejoin after a prescribed period of immobilization (plaster) by the doctor. What we often miss is that we also need to undergo a proper rehabilitation programme with a trained physiotherapist to regain the range of motion and rebuild muscle strength of the affected area, to the fullest.
---
Orthopaedic Physiotherapy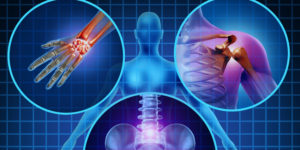 Rehab Programme
The Rehab programme for dislocation is usually longer than that for a fracture. A Physiotherapy expert will help you gradually restore motion, rebuild joint strength and most importantly establish stability of the joint.
Our experts use the 4 step standardized ReLiva Process to ensure an optimal outcome of the Rehab Programme and reduce the likelihood of recurrence of dislocation.
Joint Replacements
In case of joint replacements, the Rehab Programmes are far more extensive. You may want to avail the facility of Home Service also. We can begin to assist you as soon as you have decided to have a surgery. We plan your rehab and start the therapy as soon as you reach home from the hospital. Our focus is to reduce pain and odoema as much as possible, along with retraining the muscles to gain strength and speeding up your recovery.
I came to ReLiva with a very uncomfortable neck pain. There was huge discomfort on both sides and also a lot of discomfort at the centre of the neck. Neck movement was not smooth. Also,slight imbalance due to jammed neck muscles. The centre of the neck had swelling as well. The doctors at the first instance spent a lot of time to go into the history of the problem to understand how it germinated. The first line of treatment was obviously to reduce pain and swelling. The second line of treatment was to reduce stress and free the muscles by administering targeted exercises. The main area of pain and discomfort was identified very smartly and the right exercise was given. I felt much better after this and the pain and discomfort was gone. The third line of treatment was given to strengthen the muscles in the affected areas. My problem is now solved. There are couple of things I want to point out about the treatment at ReLiva - The doctors at every point of treatment monitor your progress and always keep a tap on anything that could go wrong like pain and discomfort aggravating. The second thing that I would like to point out is that the doctors plan your treatment and let you know your problem and how much time the treatment will take. Doctors give very useful tips for lifestyle changes that can help over a long run.
I was suffering from lower back pain before coming to ReLiva. Being new to the region, I did not know about many physiotherapy clinics around, so I selected ReLiva based on online reviews and it turned out to be a really good decision to come here for my treatment. I benefited a lot during my course of treatment and the progress was rapid. I could feel the reduction in the pain almost on daily basis. There was significant improvement in posture and the way I looked at the regular mistakes I made in terms of the posture and movement. With my doctor's advice here, I was able to correct them and it helped me move towards the rapid recovery. I would definitely recommend ReLiva to my family and friends as the processes and exercises they prescribe are through careful observation at your condition which makes them very effective.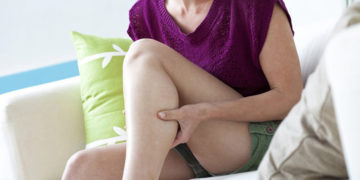 July 18, 2017
Read this post in Hindi Sciatica: What it is Sciatica is a common type of pain affecting the sciatic nerve, which extends...
Read Post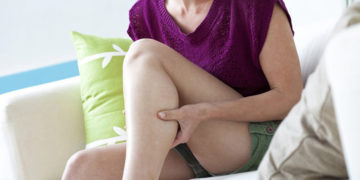 June 11, 2017
कटिस्नायुशूल (साइटिका) कटिस्नायुशूल दर्द का...
Read Post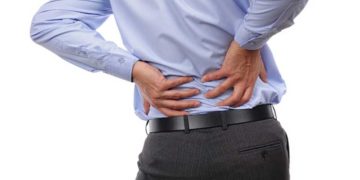 June 4, 2017
Eighty percent of us will experience back problems at some point in our lives. Back pain is ranked second only to
Read Post