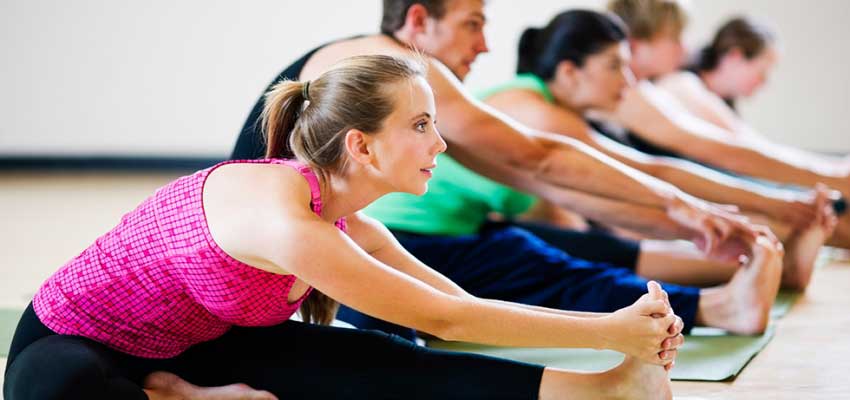 Why Exercise during Pregnancy
Pregnancy exercises are needed for fit pregnancy.
The benefits of Exercise during Pregnancy are immense. Antenatal fitness propagated by ReLiva Antenatal Experts emphasises on safe Exercises during Pregnancy owing to the several benefits. You can even join supervised Pregnancy exercises with FAB Moms. Click here to know more.
Related Articles:
FAB Moms, Pregnancy Exercise Program
Benefits of exercise during Pregnancy
Posture in Pregnancy: Do's & Don'ts
Happy& Fit Pregnancy ; Back to Shape afterwards
This article is purely for general information. Please contact your healthcare expert for specialised medical care. Please go through our Disclaimer and Privacy Policy