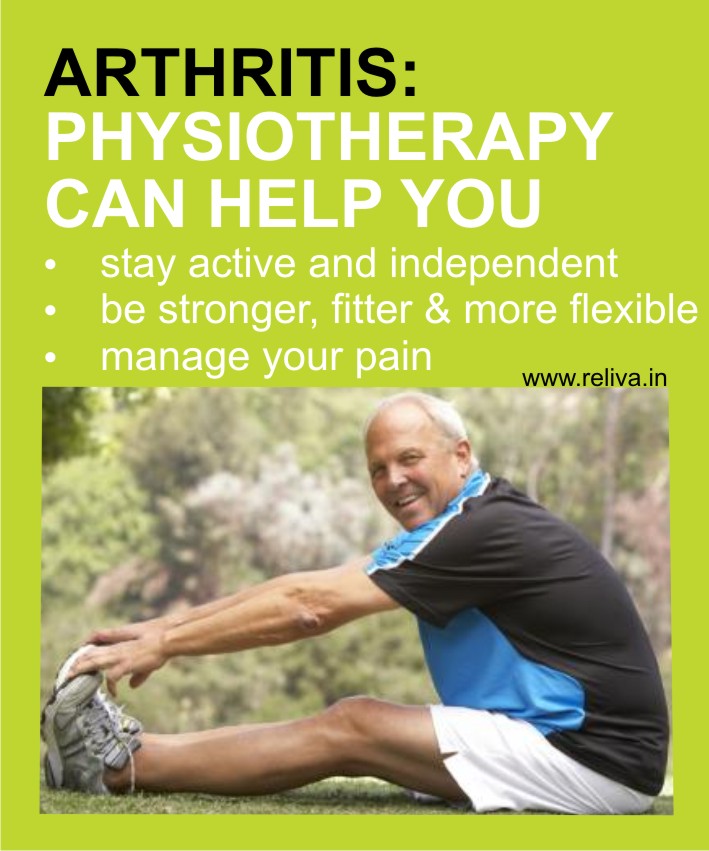 Joint Pain
Arthritis Could Affect Anyone
Joint pain can occur anytime throughout the year, but in the cold and wet months, you may find it harder to cope with.
"Although a change in the weather will not cause arthritis, it can worsen the symptoms", says Dr SwapnajaJoshi (PT), musculo-skeletal specialist.When we are cold, our body restricts how much blood it sends around extremities, like our hands and feet, so that it can focus on supplying vital organs like the heart and lungs.
This means we lose less heat from blood circulating near the surface of the skin, but it also means the joints get less blood and, for some, this can be painful.
Dr Joshi explains: "Temperature & weather changes can aggravate the symptoms." You may notice increased knee pain in the rainy or cold weather. Since OA is a degenerative condition; the damage occurred cannot be reversed. But timely intervention in the form of regular exercise or early physiotherapy intervention can arrest degeneration & maintain joint integrity.
Although pain is unpleasant, it's your body's way of telling your brain that something is wrong.Pain is a protective mechanism to stop further damage but arthritic pain doesn't mean you should dive for the blanket and quit exercising altogether.
Remaining active is vital. Don't let the cold weather put you off – Exercise will help keep your joints supple, which can reduce pain and help you stay independent.
Top tips to manage winter aches & pains:
Wrap yourself warm.
Stay active. Go for a gentle walk everyday
Avoid offending movements in case of existing pain
Use your largest and strongest joints and muscles for daily tasks. For example, use a bag with a shoulder strap across your back, rather than holding a case or bag in one hand.
Balance rest with activity. Take breaks as and when needed, but avoid resting for lengthy periods, as this can cause muscle stiffness.
Practice specific exercises for joints