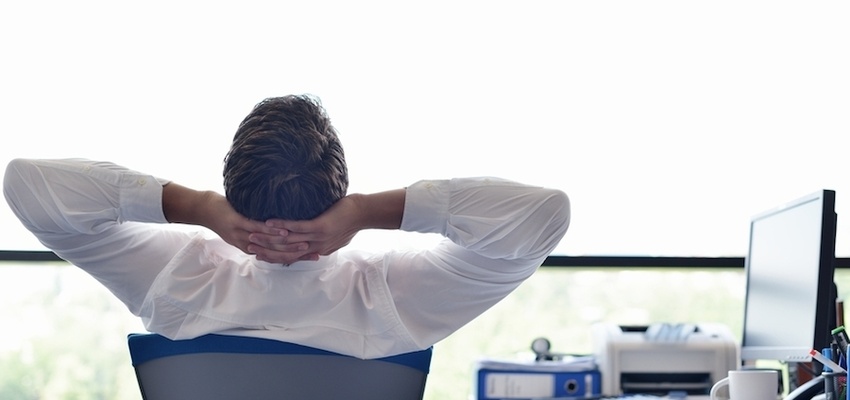 Ergonomics in Office is increasingly important to avoid common aches and pains. If you adopt correct posture of sitting at your place in office, and follow simple rules, it can keep your back and muscles healthy for long.
Apart from following correct posture at work, you should try some simple stretching to improve flexibility. Stretching can also be a fun and healthy break from your computer screen during the work day. This also helps you to keep all those pain in the back and neck away.
Our 5 Minute Office Stretch Sheet provides you with 6 simple and effective stretches that you can complete whilst sitting at your work station. The newly developed Standing Stretch Sheet is perfect to do before a lunchtime walk, and for those who have standing roles.
Print a copy and pin it up next to your workstation to remind you and your colleagues – Are you sitting correctly?